WHY IMPORT FROM CHINA AND ASIA WITH US?
Every entrepreneur needs inputs for his business, whether in the form of production materials or finished products. In today's dynamic world of ever-changing demand and supply and the need to reduce costs, we see a historic need to provide European businesses with a comprehensive import service for Asia.
COMPLETE SERVICES FOR IMPORTING YOUR GOODS, MACHINERY AND PRODUCTION EQUIPMENT FROM CHINA AND ASIA
All this at fair prices and maximizing time savings for you.
1.
YOU CONTACT US WITH YOUR INQUIRY AND WE WILL PREPARE A FREE CALCULATION OF ALL THE COSTS OF YOUR IMPORTS FROM CHINA OR ASIA, INCLUDING OUR COMMISSION. AFTER YOUR APPROVAL OF THE ORDER, WE WILL START THE COOPERATION.
2.
YOUR GOODS ARE PURCHASED BY OUR COMPANY. YOU WILL NOT BE CONCERNED WITH FURTHER COMMUNICATION WITH THE SUPPLIER, HANDLING PAYMENTS TO CHINA AND ASIA, SHIPPING OR TRANSPORTATION. WE SUBSEQUENTLY SELL YOU THE GOODS WHICH WILL BE BILLED UNDER THE SAME PAYMENT TERMS AS APPLIED BY THE ASIAN SUPPLIER.
3.
WE ACTIVELY COMMUNICATE NOT ONLY WITH THE CHINESE OR ASIAN SUPPLIER BUT ALSO WITH CUSTOMS, THE SHIPPING FORWARDER AND ALL OTHER INVOLVED PARTIES.
4.
WE PREPARE THE DOCUMENTATION NEEDED FOR THE IMPORT OF YOUR GOODS FROM CHINA, EAST ASIA OR SOUTHEAST ASIA.
5.
IF YOU ARE INTERESTED IN A PRE-SHIPMENT INSPECTION AT THE MANUFACTURER'S PREMISES IN ASIA, WE WILL ARRANGE FOR IT TO BE CARRIED OUT RIGHT AFTER THE PRODUCTION IS COMPLETED.
6.
WE DELIVER YOUR GOODS DIRECTLY TO YOUR WAREHOUSE AND YOU WILL BE ABLE TO SELL IT OR USE ITS FOR PRODUCTION RIGHT AWAY.

Service packages
(all prices are without VAT)
1.
COMPLETE IMPORT PROCESSING
The package includes:
Communication with Asian supplier, payment for goods to China and Asia
Preparation of documentation required for import of goods to the European Union

Customs clearance and transport of goods to your warehouse
Package price:
7% of the price of the goods, minimum EUR 400
Shipping costs, duties and other charges related to imports will be charged without any extra commission.
2.
SUPPLIER INSPECTION IN CHINA AND ASIA
Audit of Asian supplier and their factory before mass production in China and Asia
Inspection of the manufactured goods at the supplier before their dispatch
Loading inspection






Package price:
400 EUR/day
Finding a supplier
Verifying credibility of Chinese and Asian suppliers
Verifying certificates of Chinese and Asian companies
Preparing documentation necessary for the customs release of imported goods to our market
Planning a business trip to China or other Asian countries (hotels, tickets, transfers and complete itinerary)
Chinese business etiquette training
Other services according to your needs
Package price:
starting at 50 EUR 
We will prepare a custom-made offer.
With the complete import processing service, our commission is reduced when ordering goods or machinery worth more than EUR 50,000.
In addition to China, we also offer inspection services in Malaysia, Vietnam, India and Bangladesh. If you are interested, we will be happy to prepare a price offer for you.
🚫 SOCIAL
RESPONSIBILITY
🚫
Our company does not participate in the provision of illegal enrichment services to COVID-19 by purchasing disposable goods that pollute the environment and pass it on to new generations.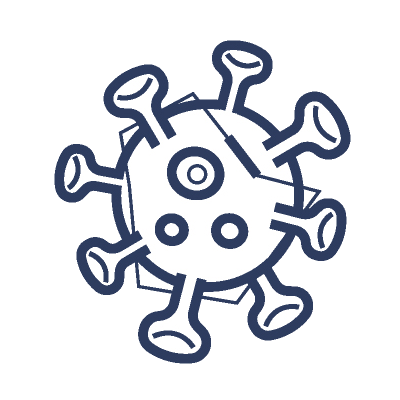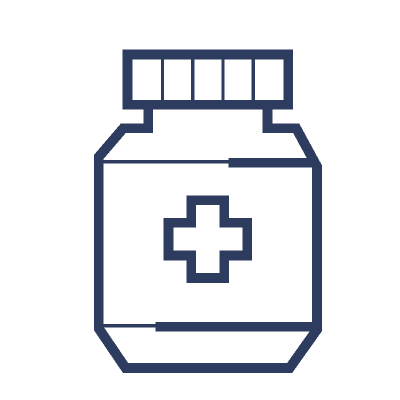 MICHAELA@INFINITYSTANDARD.SK